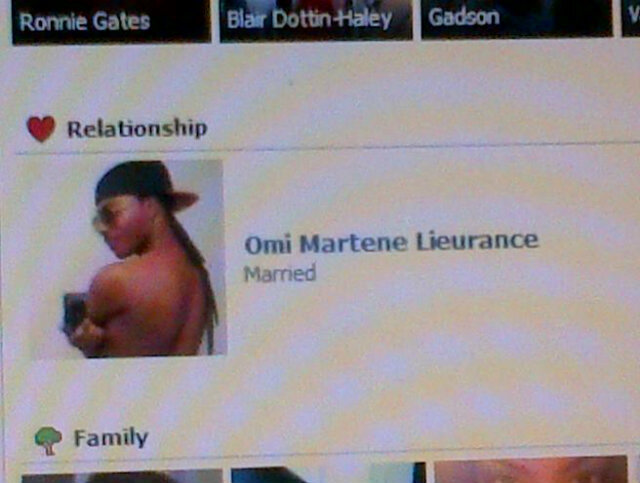 Before he posted that he was "married" he had this hilarious chat conversation with a lady who suspected that her husband was "creeping" with him on the down low. Read the chat conversation with the concerned wife and more "zesty" booty implant photos from this weirdo after the jump……YEAH and by the way, it is another 234pulse EXCLUSIVE………….
I pride myself on NOT entertaining the married men that constantly approach me……However, they DO sometimes slip through……..This is what happened when I woke up and text a unsaved number that called me at 7:52am..
VERY SOON, YOU GOING TO HAVE ALL THESE PICTURES AND STORIES EVERYWHERE ON THE BLOGS/WEBSITES…..REMEMBER WHERE YOU READ IT FIRST!!!