Notice:Naijauncut will never contact you to demand money in order not to release your leak or secret. Naijauncut does not work with anybody who will contact you. Naijauncut does not contact people (you will have to contact us). If you are contacting us, make sure its only the official number Below the Page OR With our email which is displayed on the website. Apart from this number, any other number that contacts you is scam. Don't fall victim to blackmailers and scam.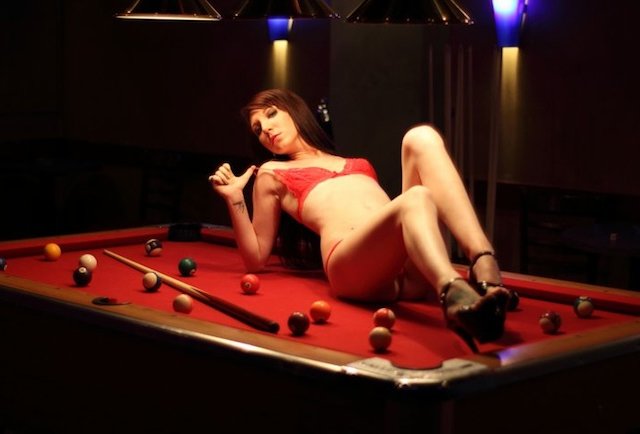 Sex Party Rule #1: Swear The Location To Secrecy
My journey into this underground world took me to Behind Closed Doors, one of many private sex clubs that exists in New York City. Little black dress-donned, I made my way to the fourth floor of an undisclosed building off of Fifth Avenue and a low-numbered street. The venues tend to vary (loft spaces, luxury hotels, etc…), but this one happened to be in a private apartment. It is no cheap affair, either. (Pun intended?)
Sex Party Rule #2: Have Money
Tickets'll run you about $200 per couple, per party, and $100 per single woman. But if you think you can just buy a ticket and show up for some sex, think again. You won't officially get acceptance and confirmation of the location until you have registered and passed inspection…
Sex Party Rule #3: The Plain Need Not Apply (AKA Be Hot)
Prospective partiers must submit an application with photos. You don't have to be Brad and Angelina (it would help!), but you should have all your teeth, and a good grasp on personal hygiene and waxing/manscaping. Only couples or single ladies can apply, and almost everyone admitted is under 45yrs-old.
Sex Party Rule # 4: Things Can Start Innocently, And By Innocently, I Mean With Porn
I pressed the buzzer and gave the password, "Genie." Inside, it felt like any other swanky cocktail party. Pretty people sipped Champagne or vodka on the rocks, chatting away in groups, while a reel of porn played on the flatscreen television behind the pool table. You know, your typical Saturday night…
Then the belly dancer walked in.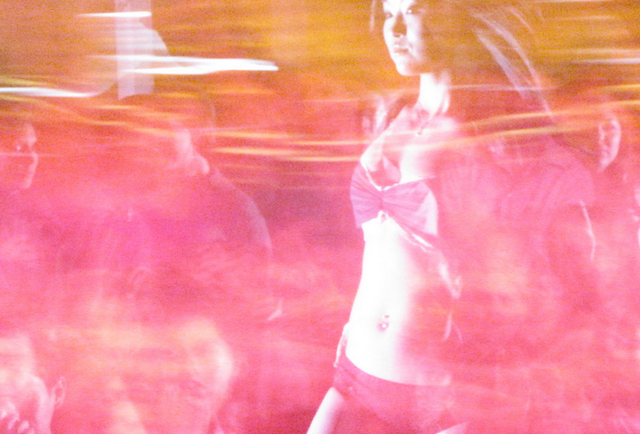 SHAREON FACEBOOK
 TWEETTHIS ARTICLE
FLICKR/MOMENTCAPTURED1
Sex Party Rule #5: Let Your Inhibitions Go, Because Sh*t Is About To Get Weird
Each party is themed, and this particular theme was "Arabian Nights". I sipped my Champagne and stood behind my date, desperately trying to avoid eye contact as the belly dancer shimmied her way into a crowd and began pulling poor fools into the circle to undulate with her. While I quaked in fear, participants shook their hips with vodka-induced glee, whooping like a bunch of misplaced Magi.
At the back of the apartment was a sectioned-off space, which I later learned was called the "playroom." How delightfully creepy. This is where the sex begins, because you have to be naked in the playroom.
Sex Party Rule #6: You Have To Be Naked In The Playroom
A small group of people were standing by the wooden partitions peeking in, so obviously, I did too. Two naked women were playfully kissing each other, while a third began to imitate the video-projected porn, with what I can assume was a very happy man.
Sex Party Rule #7: Women Run The Show (If They Want To)
Every night is ladies' night. Men cannot suggest sex or approach a woman. Ladies call all the shots. Participants can have sex with their partners, swap, or hunker down with a bag of popcorn and enjoy the show. Anything goes, as long as you ask first. Is your hand down your pants? You keep it there with pride!
Sex Party Rule #8: It's Hot!
I can't lie to you. It's kind of hot. Just remember Rule No. 5. Let go, don't think about it, and enjoy the party for what it is: a gathering of New Yorkers who share the same interest. It's like New York Road Runners, except horizontal and naked.
Sex Party Rule #9: Get Involved
While you could spend your time watching (without feeling like a perv!), it's way more fun to get involved. I grabbed my date, said a silent apology to my Mom, and led him into the playroom.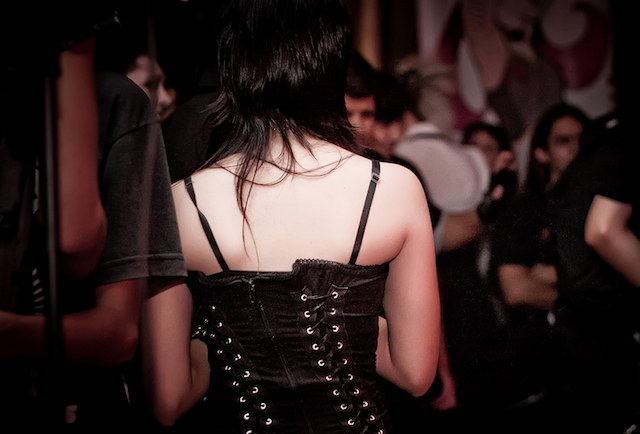 SHAREON FACEBOOK
 TWEETTHIS ARTICLE
FLICKR/TONI PROTTO
Sex Party Rule #10: Don't Hesitate
Don't worry about being the eager beaver (too much? Nope.). The later you join the game, the more you have to wind your way through a maze of flailing legs and thrusting bodies in order to find your own empty piece of real estate. Our punctuality allowed us to grab a spot on the coveted couch.
Before I knew it, my little black dress was on the floor. I was being felt up and stripped down while groups of eager onlookers sipped cocktails and nibbled on chocolate-covered strawberries.
Sex Party Rule #11: Ignore The Fact That You're Basically Having Sex In Public, Or Don't, If That's Your Thing
When you're having sex in public, you are so aware of it that you try as hard as you can to focus on the task at hand. So much so, that you end up forgetting that you aren't alone. "Turn around," my date said. I looked to see a sea of naked. In the far left corner, a couple did it reverse cowgirl; the woman next to us was standing against the wall as her date went down on her; and there was a string of men sitting on the couch, each one straddled by his date. The clamor of lusty noises made the room sound like some sort of Bacchanalian blowout. But there you are, having public sex. And it's not so bad.
Sex Party Rule #12: Get The F*ck Out
Then, it's over. A familiar post-sex feeling of "what did I just do" starts to creep in. I'm in an orgy… but I'm a nice girl… I went to NYU… I'm from Westchester… Mom??
I scooped up my clothing in one swoop, and dashed out of the playroom to the safety of the staging area, although, at this point, even the staging area was strewn with naked bodies. Couples were screwing on the pool table, in chairs, and on the bar. There comes a point where you have seen all the sex you can see for one night. The magic of the evening wears off, and then it's back to being a regular porn-watching pumpkin. My date came hopping out of the playroom after me, shoes still in his hand.
"I lost my sock," he said. "I looked for it but everyone is naked. You have to go in and get it." I took another look into the playroom and saw couples engrossed in their own pangs of passion with hearty riding and exaggerated eye-rolling. No way was I going back in there.
I just survived a sex party. He could survive without a sock.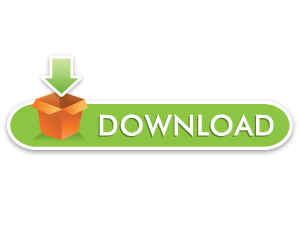 FOR Complain/Post Removal: SEND Message To Our Email ([email protected])
You can follow us on twitter
WhatsApp: +2348163548145

OR

Telegram: +2348163548145
The point of sharing this?
A lot of bad people are using nude pictures to scam innocent people especially women. If they lay their hands on your naked pictures/vidoes they can use it as a scam material to aid them in their bad adventures. When your nudes are uploaded here you can contact us for removal so far you have proof!WE DONT charge a DINE
If Ladies could listen to our advice, it will be to their own good because guys are not what they always appears when in happy mood. Never send your nude photos/videos to any man no matter how you love him. Your nudes are not so cheap that money/relationship can pay for them. When the relationship ends, you will be under the power of whoever has your nudes. A word to a wise lady.
My take: Never ever on any circumstance allow yourself to be video taped in any form whatsoever in the name of love or fun. The consequences can be really disastrous! Beware!