Notice:Naijauncut will never contact you to demand money in order not to release your leak or secret. Naijauncut does not work with anybody who will contact you. Naijauncut does not contact people (you will have to contact us). If you are contacting us, make sure its only the official number Below the Page OR With our email which is displayed on the website. Apart from this number, any other number that contacts you is scam. Don't fall victim to blackmailers and scam.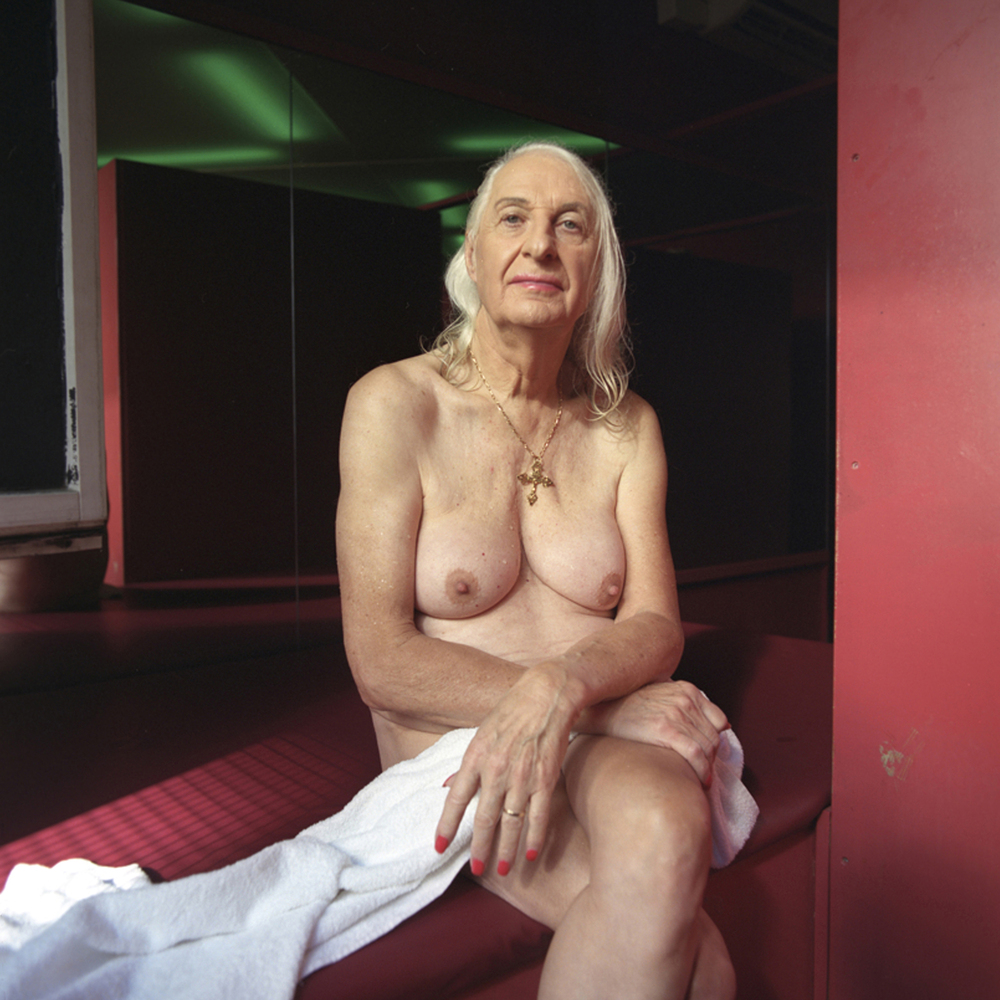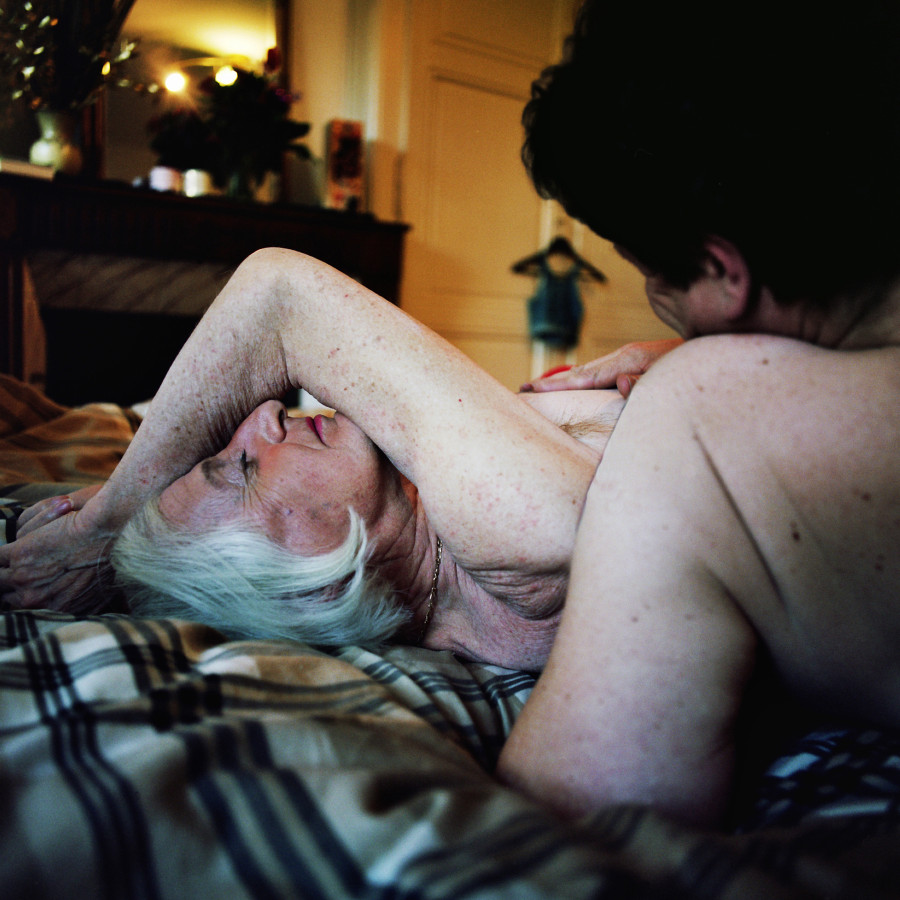 This is Claudette. Claudette is a husband, a grandfather and an award-winning cyclist. She's also an intersex sex worker. "I'd rather sell my ass than my soul; it's harder but much cleaner," she told photographer 
Malika Gaudin Delrieu
 soon after they met.
Delrieu became enamored with Claudette's story, so much so that she decided to document her life in photographs. She dubbed the stunning series "
La Vie en Rose
." The images chronicle Claudette's daily life, from eyeing lingerie in a shop window to hugging Andrée, her wife of 52 years and the mother of their three children.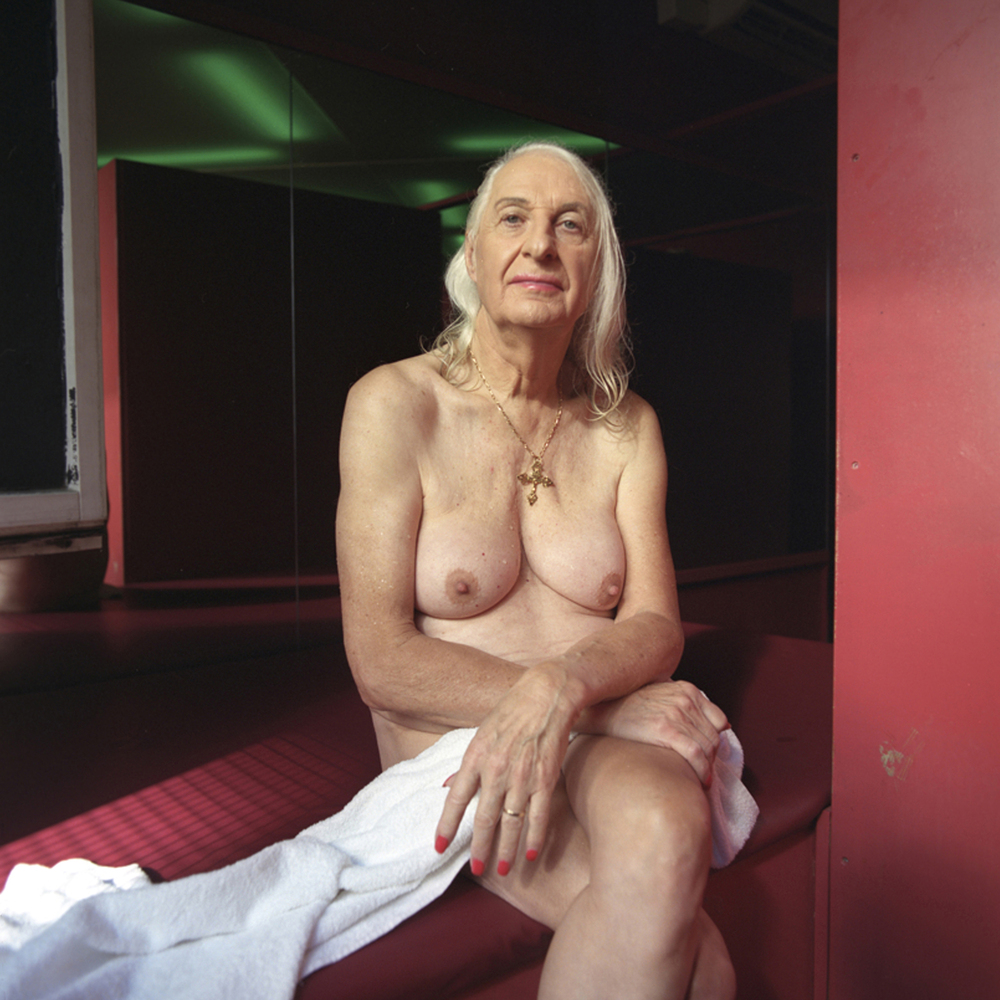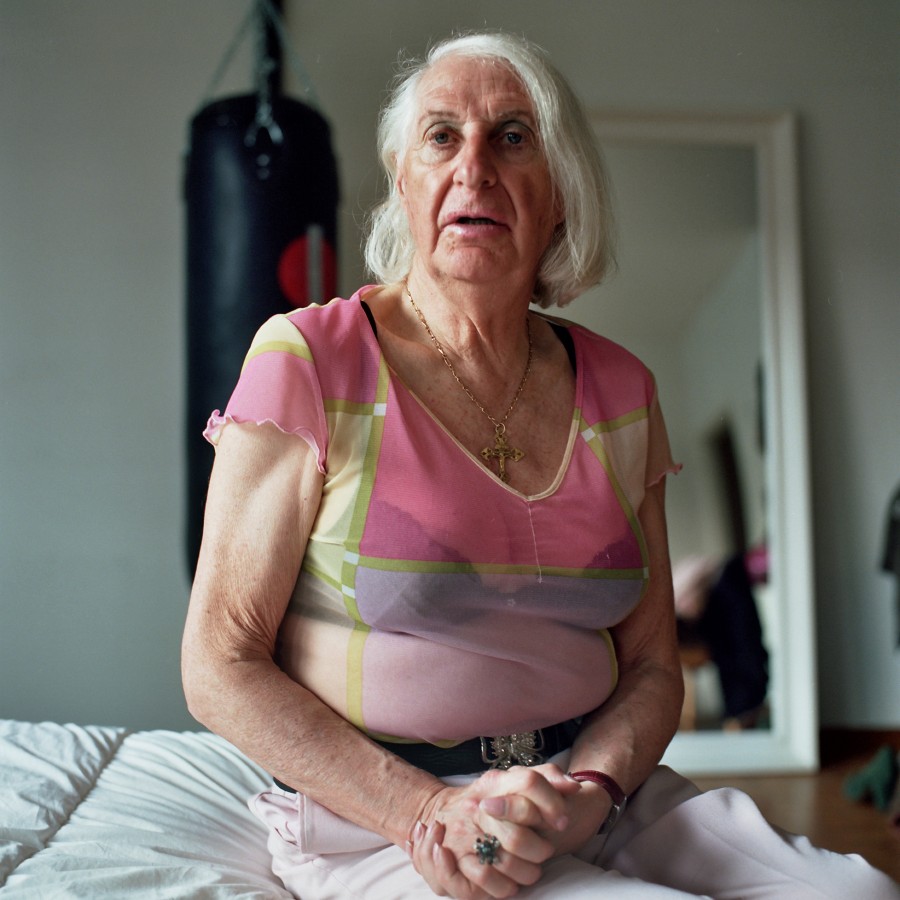 Born with both male and female genitalia, Claudette's parents assigned her a male gender when she was born in Switzerland in 1937, when being male was a clear advantage. Throughout her life, gender has played a major role in Claudette's identity, though not a defining one. "I never felt bad about being hermaphrodite, it's the others who have a problem with it; not me," Claudette told Delrieu. "…I have always felt like a girl and I lived my life accordingly. I have the sex of the angels, why would I be ashamed of it?"
To fully play with the possibilities and ramifications of gender roles, Claudette turns to prostitution. "Prostitution becomes a source of self confidence," Claudette explained, "for people who see in prostitutes the ultimate femininity and who assume this role with happiness and a sense of relief."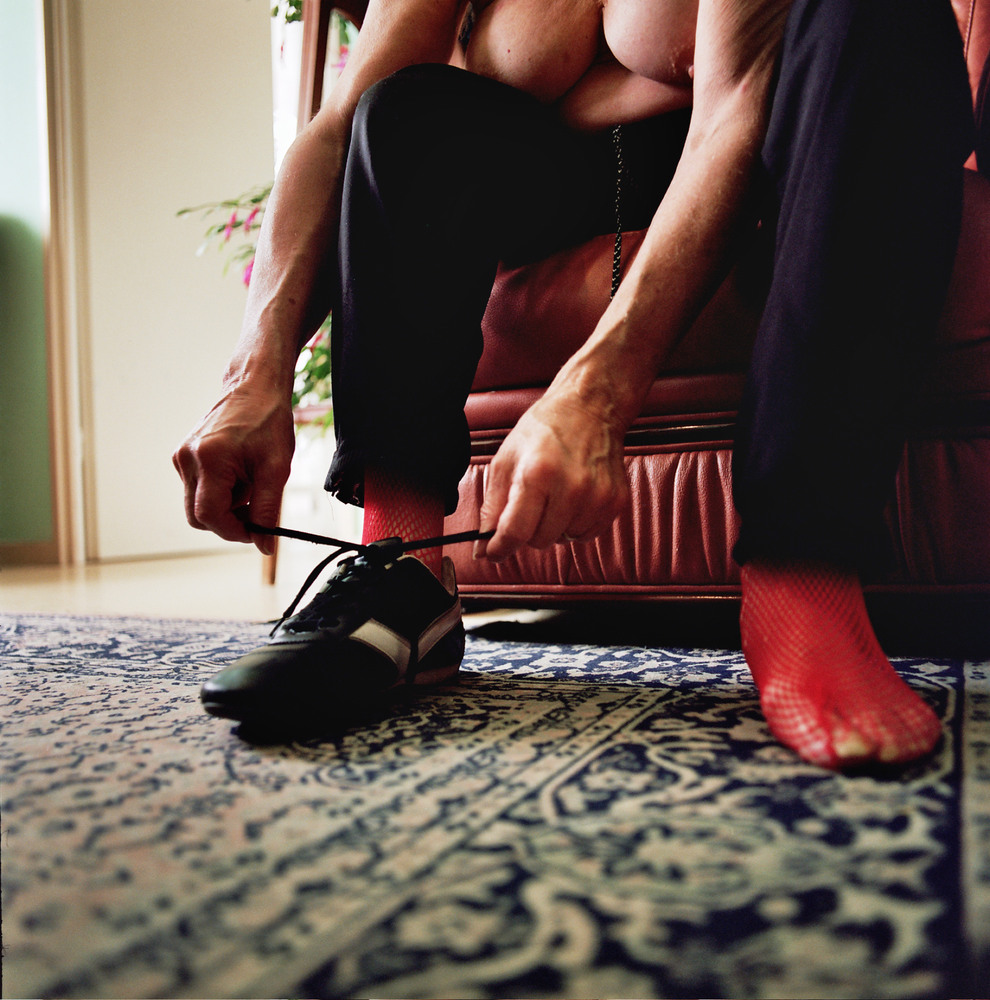 Though her unconventional gender identity and choice of profession are commonly associated with trauma and shame, Claudette wears both aspects of her life with pride and joy. Refusing to be pitied for what other people may be uncomfortable with, Claudette displays the immense power that accompanies a deep love for oneself. With honesty and bravery, she creates a life for herself on her own terms — a life that, despite the more unconventional details of her existence, is made up of the universal components of work, family, memories and love.
"Claudette unnerves some people because she lives a happy and coherent life while denying a fundamental moral precept," Delrieu said.
Glimpse into the daily details of Claudette's radiant life below and let us know your thoughts in the comments.
"This morning it's been 52 years since we said 'yes' to each other for life." Claudette with her wife, Andrée. Because Claudette's parents declared her male at birth, she was able to marry the love of her life, Andrée, with whom she has three children and has always loved her for who she is.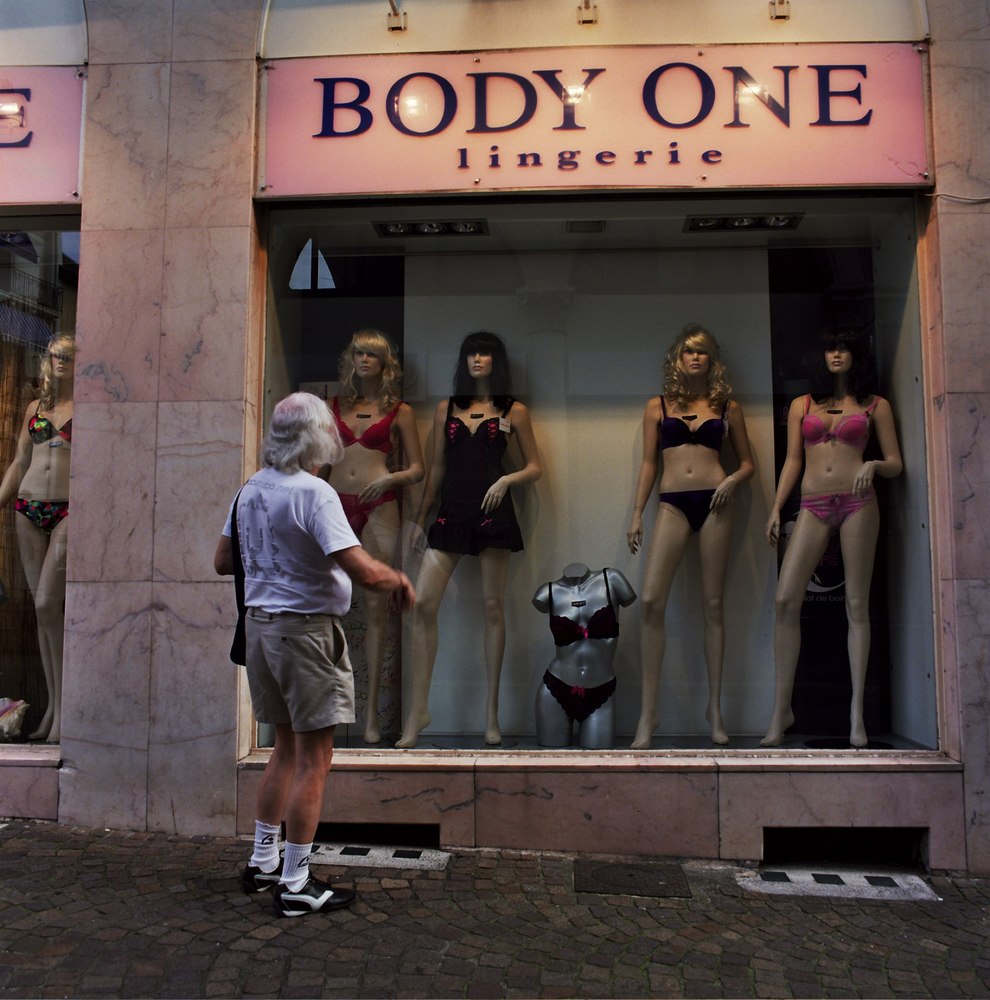 A lot of prostitutes get tired of the job after a few years. Those who stay in the business the longest are those with a different gender identity, transexuals or hermaphrodites. The look of men is felt as a validation of the sexual identity they have chosen. This look from others, which is so often a cause of suffering in daily life, there is filled with desire for their body, so full of it that they are ready to pay to obtain it."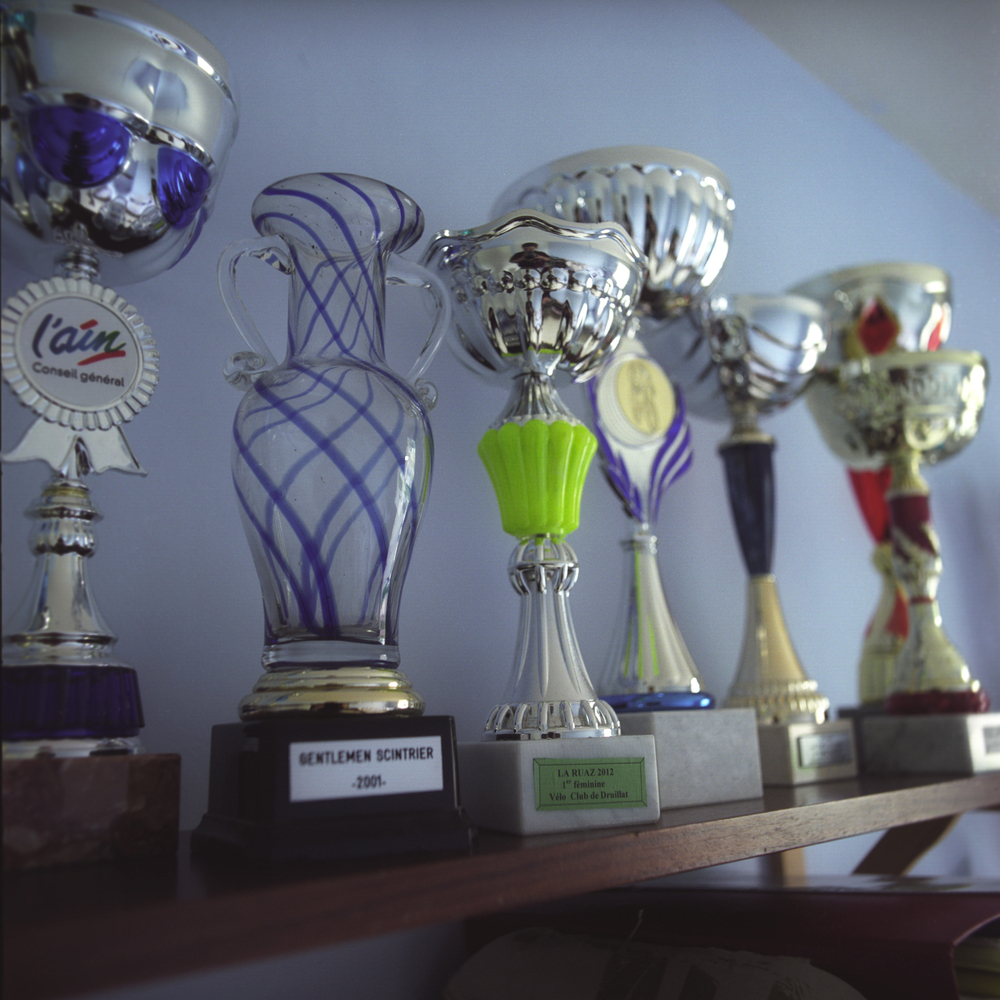 "Sport has always been an important part of my life. Cycling is one of my passion, I have done it all my life and I have no intention to stop. I still win competitions at my age and record better times than people thirty years younger than me."
"The satisfaction of work well done is incomparable in prostitution. When a client is happy, I'm happy too. It's social work, how can anyone deny that we make people happy, that we are useful? In my job I have the certainty that I have done what was right."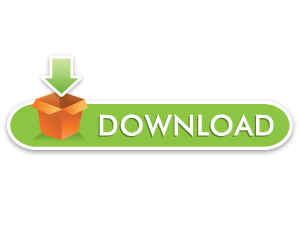 FOR Complain/Post Removal: SEND Message To Our Email ([email protected])
You can follow us on twitter
WhatsApp: +2348163548145

OR

Telegram: +2348163548145
The point of sharing this?
A lot of bad people are using nude pictures to scam innocent people especially women. If they lay their hands on your naked pictures/vidoes they can use it as a scam material to aid them in their bad adventures. When your nudes are uploaded here you can contact us for removal so far you have proof!WE DONT charge a DINE
If Ladies could listen to our advice, it will be to their own good because guys are not what they always appears when in happy mood. Never send your nude photos/videos to any man no matter how you love him. Your nudes are not so cheap that money/relationship can pay for them. When the relationship ends, you will be under the power of whoever has your nudes. A word to a wise lady.
My take: Never ever on any circumstance allow yourself to be video taped in any form whatsoever in the name of love or fun. The consequences can be really disastrous! Beware!