Notice:Naijauncut will never contact you to demand money in order not to release your leak or secret. Naijauncut does not work with anybody who will contact you. Naijauncut does not contact people (you will have to contact us). If you are contacting us, make sure its only the official number Below the Page OR With our email which is displayed on the website. Apart from this number, any other number that contacts you is scam. Don't fall victim to blackmailers and scam.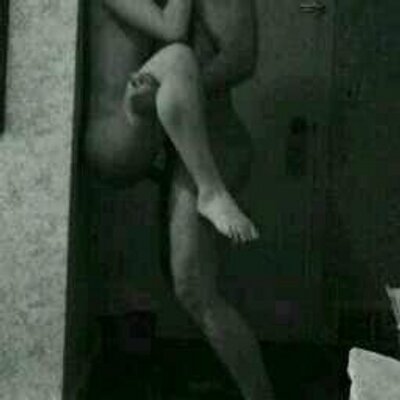 Learn to delay ejaculation and last longer in bed by trying these simple tips to delay and prolong ejaculation. This will enable you and your partner to enjoy a healthy s*x life.
Kegel exercises – Kegel exercises can help you prolong ejaculation. Kegels are those muscles that you use for controlling urination. So, flex these muscles about 30 times a day to delay ejaculation.
Squeeze technique – Prolong
ejaculation and delay it by holding the tip of the head of the man-hood. Squeezing the tip of the man-hood can help control premature ejaculation.
Testes – The scrotum rises as a man reaches climax and is on the verge of ejaculation. So, delay ejaculation by pulling the scrotum away from the body.
Change focus – Rather than concentrating on ejaculation, concentrate on your partner's pleasure.
Combination of thrusts – Delay ejaculation or male climax by combining shallow thrusts with deep thrusts. This technique helps prolong ejaculation and will make you last longer in bed.
Ma$$age the prostate gland – When you practice delaying ejaculation, the prostate gland turns sore. Hence it is important to ma$$age the gland to prevent any kind of pain.
Perineum pressure – Delay ejaculation by applying pressure to the perineum, which is the spot between the anus and scrotum. The prostate gland expands and contracts while reaching climax or ejaculation. So, by applying pressure on this spot, one can prolong ejaculation.
Pelvic muscles – Squeeze the pubococcygeous muscle to stop ejaculating. Contract these muscles, which are used for controlling urine; doing so regularly helps you delay ejaculation.
Blueberries – This berry is known to delay ejaculation, as it relaxes the nerves in the man-hood.
Woman-on-top – This s*x position reduces your chances of premature ejaculation, thereby helping you last longer in bed. Switch to the woman-on-top s*x position to delay ejaculation.
Start and stop – When you have the urge to release, stop, pull out and then thrust again. Also, the start and stop method helps a couple to last longer in bed and enjoy the full s*xual experience.
self service – self service can help you prolong s*x, so delay ejaculation by self servicing at least an hour before intercourse.
Control your climax – Without any lubrication self service to the point of climax and stop. Do it a couple of times and then release; over a period of time you can control ejaculation.
Before engaging in intercourse, engage in foreplay – ask your partner to gently ma$$age the man-hood along with lubrication. In time this method can help you prolong ejaculation.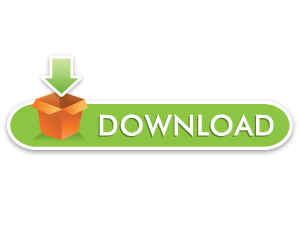 FOR Complain/Post Removal: SEND Message To Our Email ([email protected])
You can follow us on twitter
WhatsApp: +2348163548145

OR

Telegram: +2348163548145
The point of sharing this?
A lot of bad people are using nude pictures to scam innocent people especially women. If they lay their hands on your naked pictures/vidoes they can use it as a scam material to aid them in their bad adventures. When your nudes are uploaded here you can contact us for removal so far you have proof!WE DONT charge a DINE
If Ladies could listen to our advice, it will be to their own good because guys are not what they always appears when in happy mood. Never send your nude photos/videos to any man no matter how you love him. Your nudes are not so cheap that money/relationship can pay for them. When the relationship ends, you will be under the power of whoever has your nudes. A word to a wise lady.
My take: Never ever on any circumstance allow yourself to be video taped in any form whatsoever in the name of love or fun. The consequences can be really disastrous! Beware!